Manufacturer of precision products and service provider in the field of microscopy and applied spectroscopy
Fast and effective solutions
Knowledge enterprise Norfanavari Tech Parto Nooran Company (Technooran), a manufacturer of precision products and a provider of services in the field of microscopy and applied spectroscopy, with the help of professors, students and graduates with more than 10 years of experience in the field of optics and photonics in It was established in 2020. The company has entered the world of knowledge enterprise in order to fulfill the slogan "we can" in the field of science and technology.
MicroSpectrophotometer
A device for simultaneous imaging and spectroscopy of transparent and opaque samples with dimensions or micron concentrations in three phases: solid, liquid and gas
Mini spectrometer
High-tech mini spectrometers with high resolution in different models
software
Free download of all software required for Technooran devices along with free training
Categories
products categorization
The products of "Technooran Company" can be divided into three general categories, each of them has several sub-categories. You can get free advice from our consultants for a better and more accurate choice.
A collection of our most important products are fully and accurately introduced in the list below. To view the full specifications of each device, click on "View Details".
Purchasing methods
Purchasing from Technooran Company, in addition to the direct purchase method through intermediate channels such as the exhibition :Saakht iran", is also possible.
After-sales service and warranty
After-sales service and warranty are available for all our products and services, and our technical experts are ready to help solve your problem, just contact us in case of any problem.
Which Microscope?
sales advisor
Our experts in various fields of shopping, finance, Technical, etc. are ready to answer your questions and provide you with free advice every day except holidays from 8:00 AM to 6:00 PM. All you have to do is contact us through the communication channels at the link below or register your call request so that the relevant expert can contact you as soon as possible.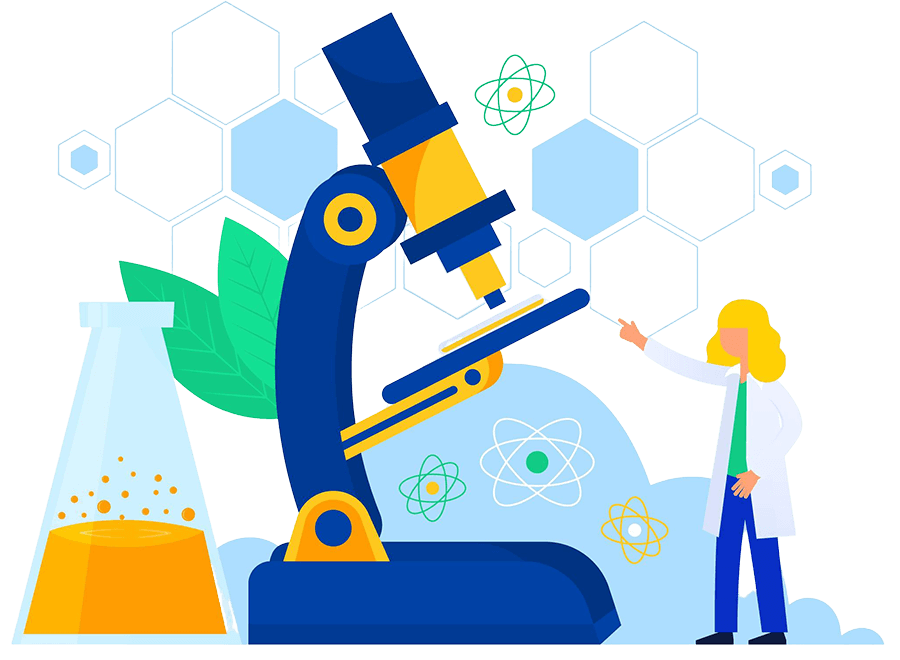 No Results Found
The page you requested could not be found. Try refining your search, or use the navigation above to locate the post.
Tehran, Deh Vanak, Sheikh Baha'i Square, Al-Zahra University, Innovation Center
Saturday to Wednesday 8 AM to 3 PM
Manufacturer of precision microscopic devices and applied spectroscopy
Provider of various consulting services in the field of applied spectroscopy